There are so many great reasons to move to Nevada that include Las Vegas, stunning scenery, diverse culture, outdoor adventures, and a relaxed way of life. But, before you pack up and hit the road, here are seven things you should know when planning a move to Nevada.
1. It's Really Hot in the Summer
You should know that southern Nevada can be dangerously hot in the summer. Temperatures here can soar over 100 degrees Fahrenheit during the day. Even in northern Nevada, summertime temperatures rise into the 90s. This means you'll need to plan your activities and events around the hottest part of the day, and always keep an emergency container of water in your car.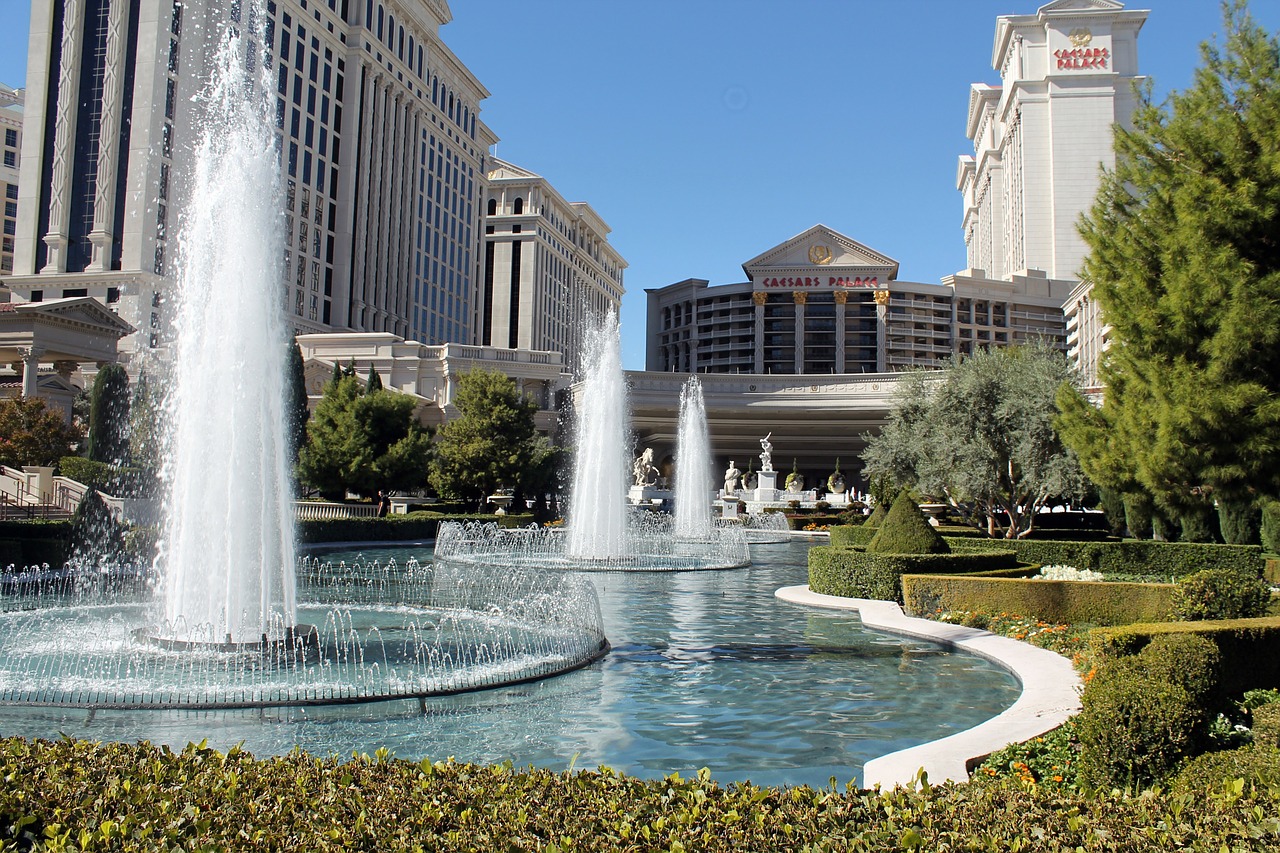 2. A Great Place to Start a Business
Nevada is an excellent place for entrepreneurs because the state offers several tax breaks. For example, there are no personal income taxes or franchise taxes. Plus, the state doesn't require that business owners be residents. What's more, there is no state income tax because tourism funds many of Nevada's expenses such as education, healthcare, and road maintenance.
3. Plenty of Fun Things to Do
Besides the neon lights, 24-hour slot machines and elaborate shows of Las Vegas, you'll never run out of things to do in Nevada. The Silver State is home to numerous lakes, ski resorts and state parks where you can enjoy snow and water sports and outdoor adventures. Museums, art centers, upscale shopping malls, and amusement parks provide learning, culture, and thrills for the whole family.
4. Take Care with Scenic Road Trips
Nevada is home to many scenic byways that offer fantastic road trips. Some of the most popular are Angel Lake Scenic Byway, Valley of Fire Highway, and Red Rock Canyon Loop, to mention a few.
Before embarking on one of these road adventures, you should fill up on fuel because gas stations are few and far between along the way. In case you get stranded, you should always bring:
First aid kit
Plenty of drinking water
Toolkit
Fully-charged cell phone
5. It's Always Happy Hour
In Nevada, you'll find fewer alcohol regulations than other states. You must be at least the age of 21 to drink, and boating and driving under the influence are prohibited. Otherwise, that's about it. Bars can be open 24 hours a day, and you can buy wine, beer, and distilled liquors at supermarkets and convenience stores at any time of any day of the week.
Public intoxication is also legal in Nevada, but be careful and don't let alcohol consumption provoke you to commit a crime.
6. Homeowners Associations
If you're planning to buy a home in Nevada, be prepared to deal with a homeowners association. According to the Nevada Department of Business and Industry, the state is home to about 3,000 of them. Just keep in mind that not all homeowners associations are created equal. Before buying into any development, it's a good idea to read online reviews.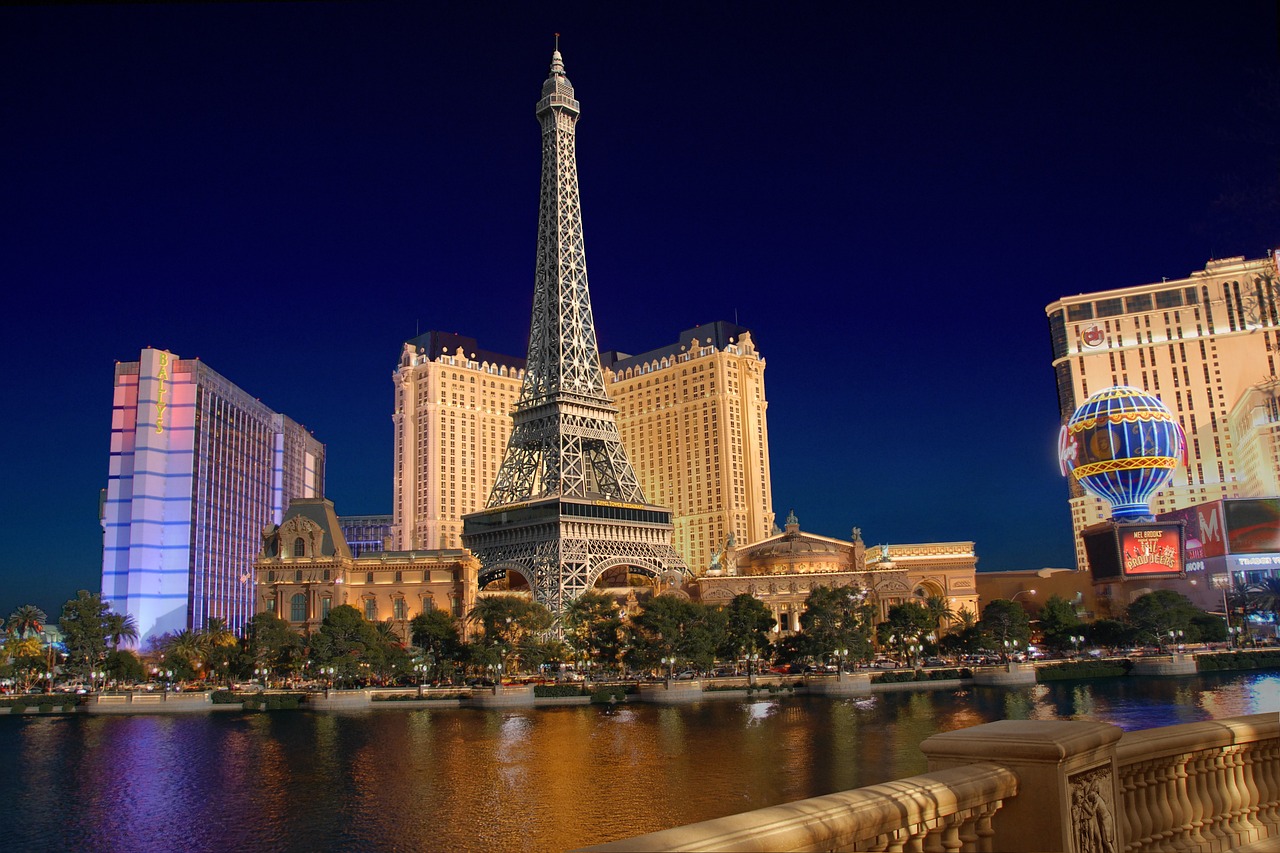 7. Lake Tahoe Provides the Perfect Staycation
When you live in Nevada, you never need to leave the state to enjoy a dream vacation because Lake Tahoe offers natural beauty and endless relaxation and recreation year-round. Summers at the lake offer boating, swimming, fishing, canoeing, paddleboarding, hiking, mountain biking, and waterfront restaurants. In winter, Lake Tahoe is the place to be for ice skating, downhill skiing, snowshoeing, snowmobiling, and snowboarding.