There's more to Las Vegas than The Strip. If you want to get away from the sea of tourists, there are some other neighborhoods that are worth living in. Not only are some of these neighborhoods safe, but they also have plenty of activities. Artists, millennials, and families have flocked to some of these areas.
Fremont
Fremont is otherwise known as "Old Vegas," where you'll find original casinos such as El Cortez and Golden Nugget. It's also one of the few places where you'll get a vodka soda for less than $10. Meanwhile, South Las Vegas Boulevard has a wide variety of bars, casinos, lounges, and restaurants that will pique your interest. Fremont is known for its bright red neon sign and 1,500-foot canopy of matching neon lights.
One of the best hot spots is Carson Kitchen, where you can gorge on crispy chicken with honey and bacon jam. This delicious dish also comes with baked brie and a toasted baguette. Fremont is also home to Container Park, which has over 40 artist shops and boutiques made from shipping containers. If you're tired of shopping and eating, check out the Fremont Experience where you can fly along the Slotzilla Zip Line.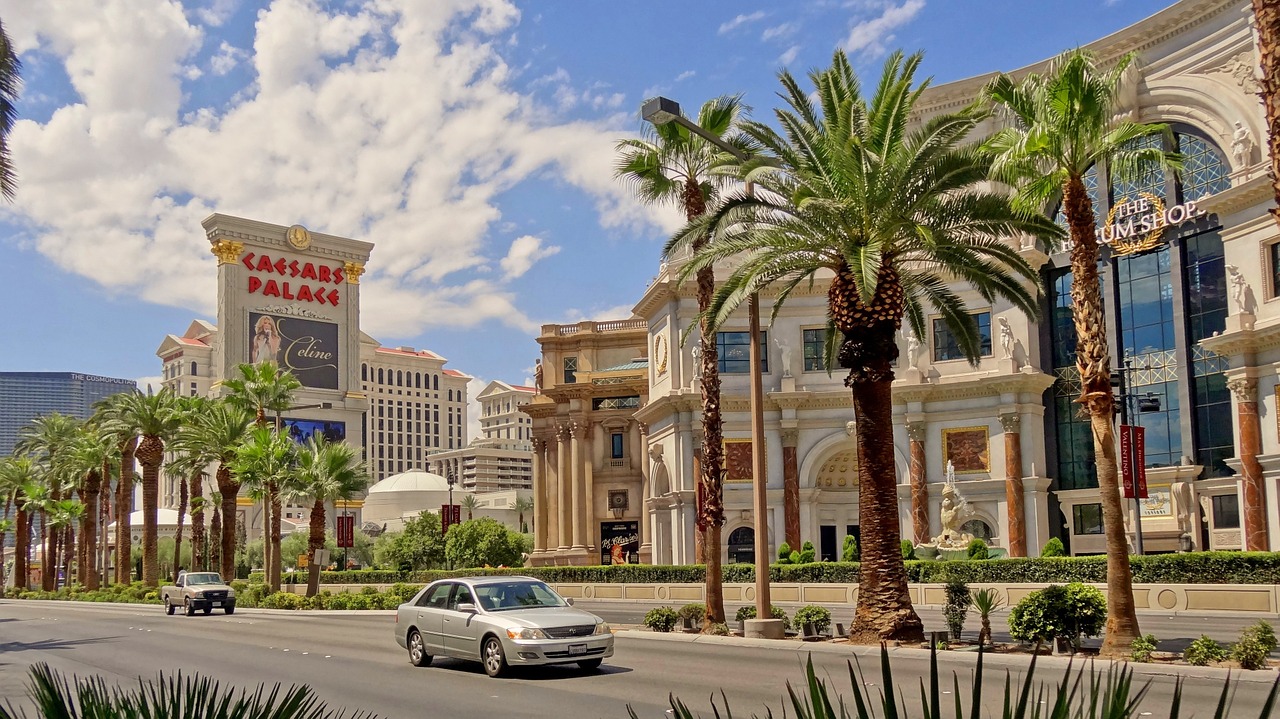 Henderson
Henderson is one of the best places for outdoor lovers. It's in the middle of two of the most beautiful National Parks, Lake Mead, and Sloan Canyon, both of which are perfect for a weekend excursion. It's been hailed as one of the best cities to live in, which makes it a perfect location for housing, schools, shopping, and so forth. This location may be too quiet for some people, but it's just a few minutes away from Las Vegas.
Summerlin
Summerlin is one of the newest neighborhoods in Las Vegas. It consists of two areas: Northern Summerlin and Southern Summerlin. It's one of the most affordable neighborhoods to purchase a home to live in. This neighborhood is made up of several gated communities with security officers who patrol these areas 24/7, which makes it one of the safest neighborhoods for families. Since it's one of the safest and secure neighborhoods to live in, it's also one of the quietest.
Arts District
Arts District is quickly becoming one of the most popular neighborhoods in Las Vegas. It's also known by its other name: 18b Arts District. It's a combination of grassroots and eclecticism with its wide variety of arts and crafts, boutiques, furniture, clothing, and more. Neighborhood apartments feel like Old Vegas mixed with Art Deco and 60s fashion. Living in this area will impress your art friends.
Downtown Las Vegas
Downtown Las Vegas shouldn't be confused with The Strip. It's just like other downtown areas around the U.S. It has a wide variety of apartments, coffee shops, furniture shops, and tattoo parlors. If you don't drive or own a vehicle, then you'll want to live in the downtown area. DLTV has become the epicenter of Las Vegas, which means most of its old buildings are home to neighborhood businesses and specialty shops.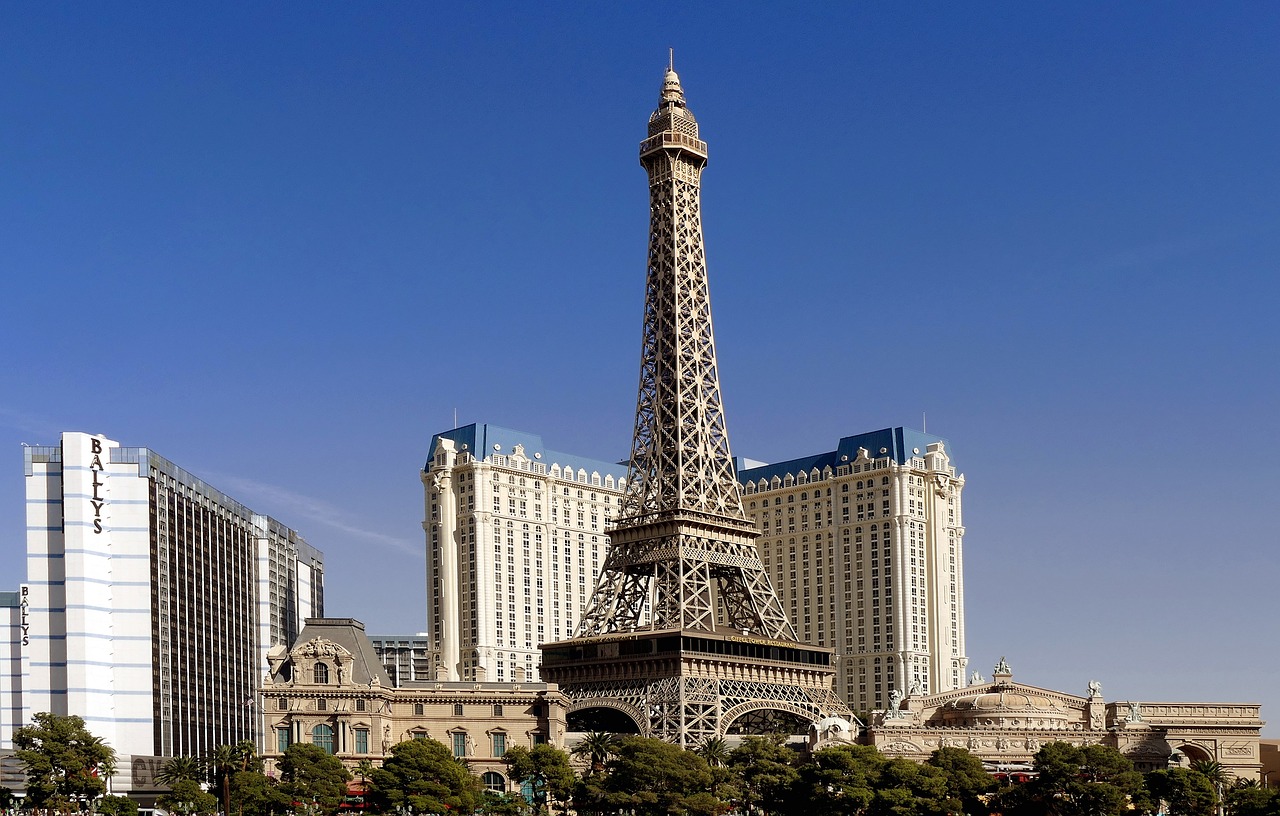 Southwest
Southwest is one of the most family-friendly neighborhoods in Las Vegas. Expect white picket fences and green backyards with plenty of areas for your kids to play in. Since this is a residential area, it's smaller than the other neighborhoods on this list. This results in a lower crime rate, which makes it a safe place for individuals, millennials, and families to live in.
The homes here are affordable, and the cost of living is lower than the other neighborhoods. One advantage is that it's only 15 minutes away from the Las Vegas Strip.
If some of the neighborhoods sound too boring, then The Strip is always a top choice. But you'll spend a lot of money on a home. Most of the apartments and condominiums that were built here are also pretty fancy. If you really want to live in Las Vegas, then you'll have to consider your options.