Las Vegas is an exciting city that's jam-packed with fun activities and famous sights. And with so much to see and do, we've compiled a list of seven things that you shouldn't miss on your next trip to Sin City!
1. The Strip
The famous Las Vegas "Strip" is located between Sahara Avenue and Russell Road and contains a glittering collection of popular hotels and casinos within the Boulevard. It's one of the top destinations in the city for people watching, strolling, and taking in all of the attractions that Las Vegas has to offer. You can start your walk of the Strip at the Stratosphere, the nation's tallest free-standing observation tower, or at Mandalay Bay, a fabulous casino that features an indoor aquarium and a man-made beach.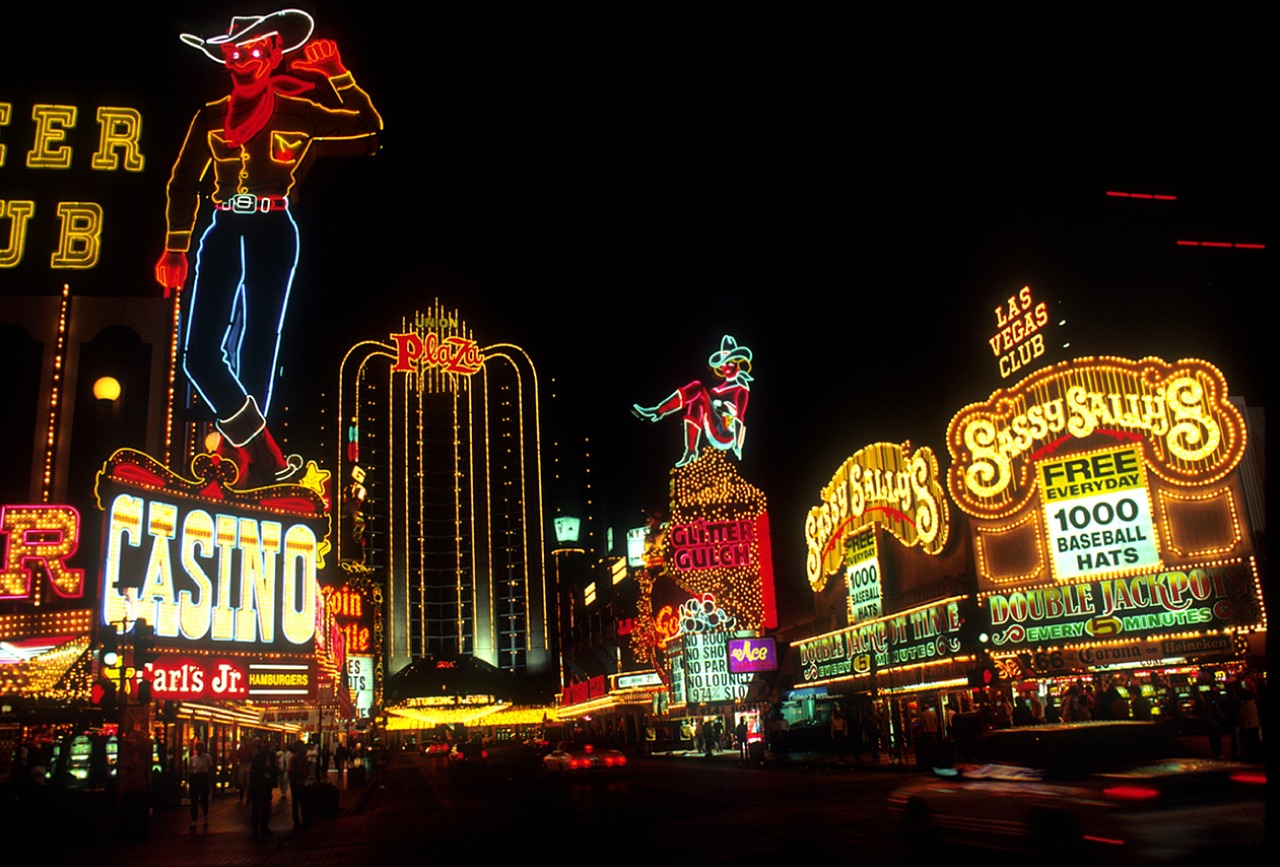 2. Fremont Street
More than just a street, Fremont allows visitors to peek into the past of Las Vegas. Here, you can marvel at vintage hotels, watch free concerts, and shop at specialty stores and boutiques. And with four blocks that are lined with restaurants and bars, Fremont is also perfect for the ultimate block party.
3. The Bellagio Fountains
The Bellagio Fountains are one of the city's Flagship locations and are a must-see on any Sin City bucket list. The fountains are featured in many movies and T.V. shows that feature Los Vegas, and visitors are sure to get goose bumps while watching the famous 1,214 water jets spring into the air to today's most popular music.
4. Shows and Performances
The city of Las Vegas is known for its world-class entertainment and features hundreds of shows that thrilling to attend. With headliners that star Britney Spears, productions that imitate Michael Jackson, and performances that feature magic, comedy, circus acts, or adult themes, there's something for everyone in Sin City to enjoy.
5. The High Roller
For a typical Las Vegas experience, make sure to take a spin on the High Roller that overlooks the entire city. This enormous observation wheel is the world's largest and comes in at a whopping 550-feet tall. And with breathtaking 360 views of the Strip, mountains, and surrounding valley, it's a top spot to visit within the city.
6. Venetian Gondola Ride
The Venetian Hotel and Casino is one of Las Vegas' most romantic attractions and offers both indoor and outdoor gondola rides. The indoor ride travels through the Grand Canal Shoppes for beautiful views of the Italian-inspired architecture and sky painted ceiling, while the outdoor gondolas glide along a lagoon that's located in front of the hotel.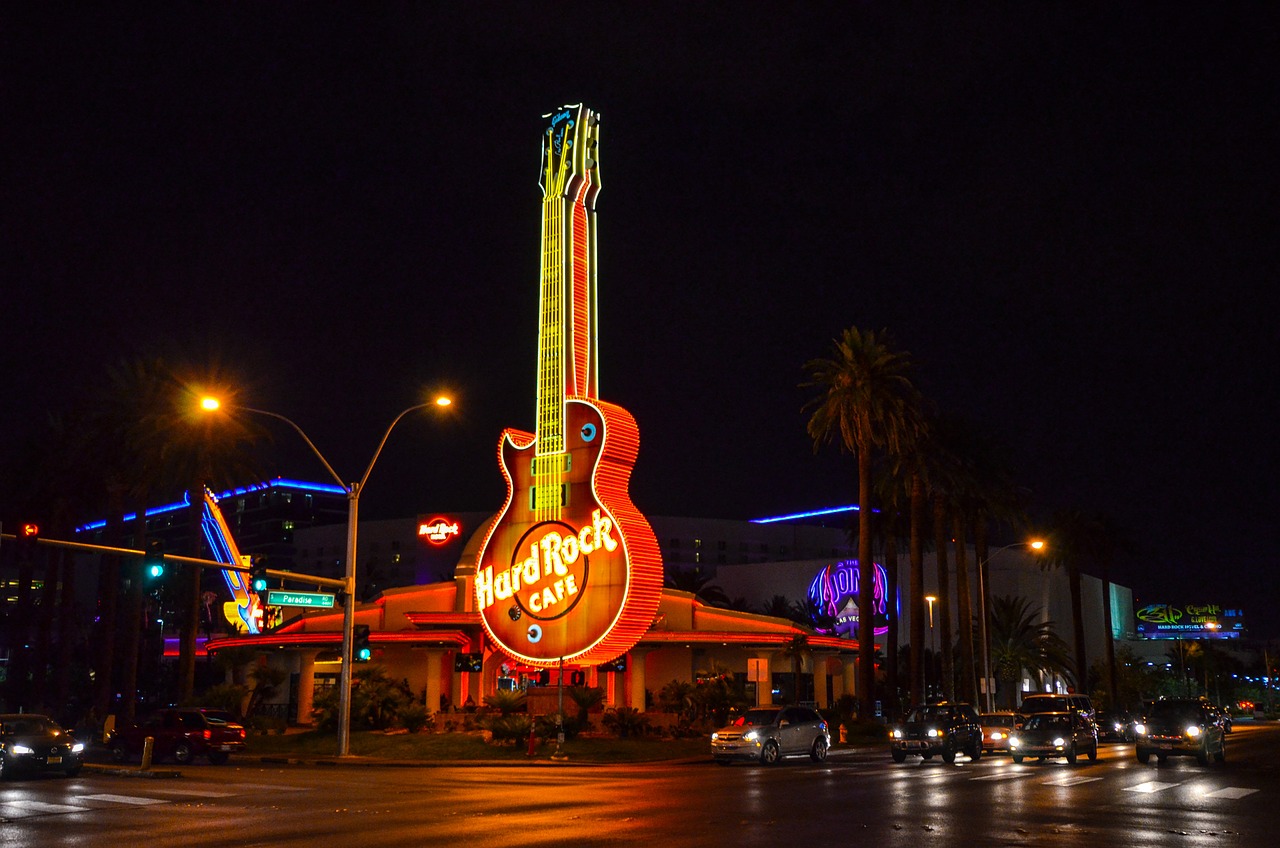 7. Skyjump Las Vegas
Finally, put your fear of heights behind you and visit SkyJump Las Vegas at the Stratosphere! Here, visitors will be equipped with a jumpsuit and harness and be placed on an elevator to level 108. Then, you can step off a platform for a thrilling (and controlled) free fall at 855 feet above the Las Vegas Strip!